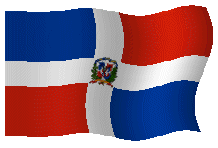 Samaná, D.R. Maps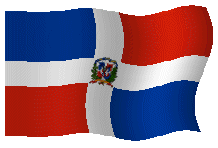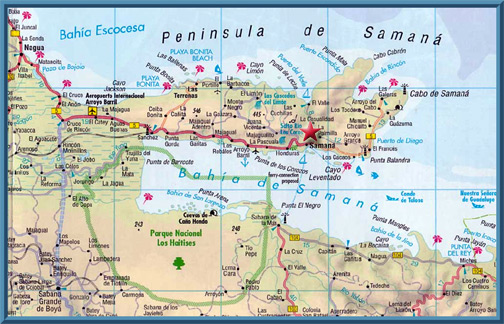 Map of the Samaná peninsula, with Samaná College location noted with red star.
Please click the above map to view larger, PDF file.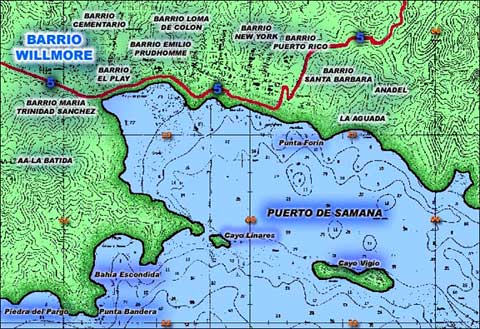 Barrio Willmore, the location of Samaná College, is situated on Samaná Bay.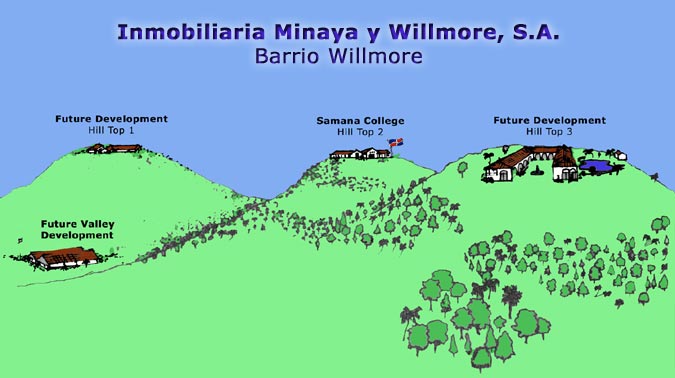 Barrio Willmore site where Samaná College and future projects will be developed.
Please click here to view historic maps of the Dominican Republic, including Samaná Bay.
Please click here to return to the Samaná College Home page.