A F R I C A N A M E R I C A N H I S T O R Y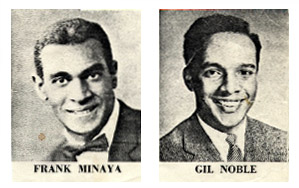 A young and inimitable Frank Minaya and award-winning journalist, Gil Noble, host of ABC's "Like It Is".
A very young Cassius Clay, a.k.a. Mohammed Ali, posing for a sketch by his father, Cassius Sr., a commercial artist in Louisville, Kentucky: 28th April, 1963, Sunday News.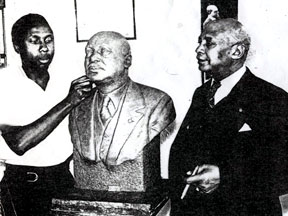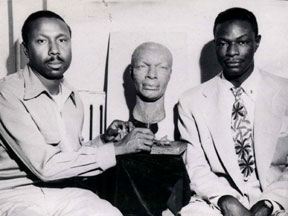 Left Photo: Master sculptor Masood Warren with W. C. Handy and his bronze bust. Right Photo: Masood Warren with Nat King Cole while putting finiashing touches on master mold of the artist.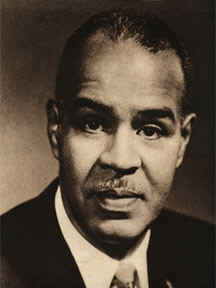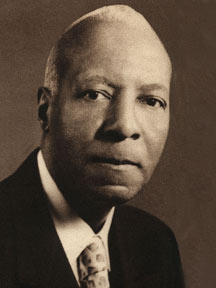 Left Photo: Roy Wilkens. Right Photo: A. Phillip Randolph.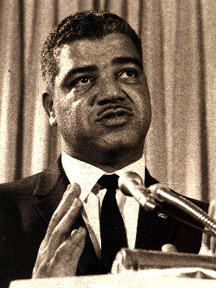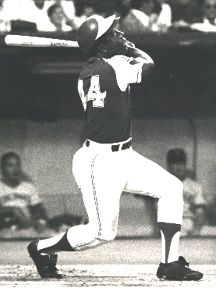 Left Photo: Whitney Young. Right Photo: Baseball legend Hank Aaron.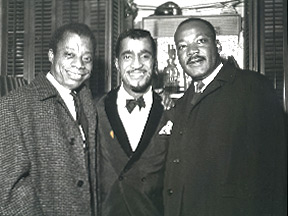 Author James Baldwin, Sammy Davis Jr. and Martin Luther King.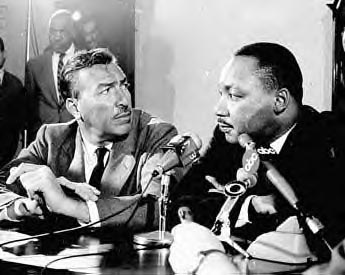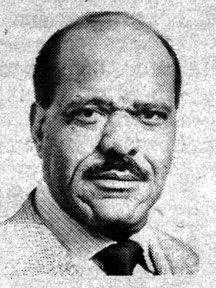 Left Photo: Adam Clayton Powell, Jr. and Rev. Martin Luther King. Right Photo: Award-winning photojournalist, Robert Cottrol.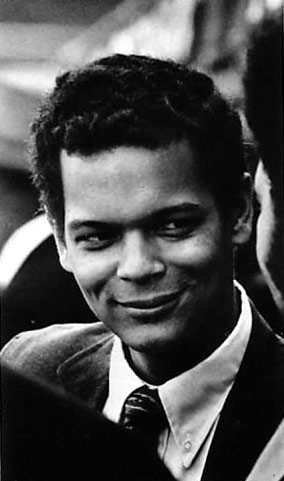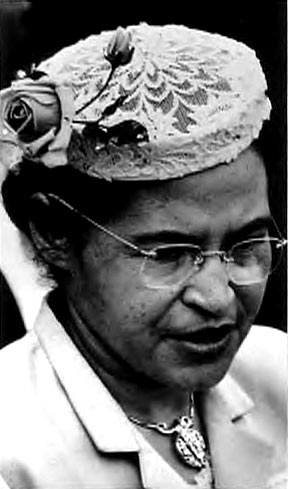 Civil Rights activists; Julian Bond and Rosa Parks.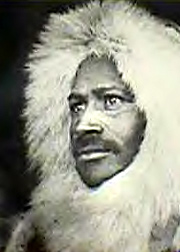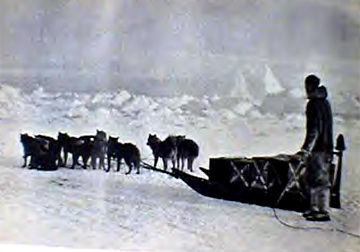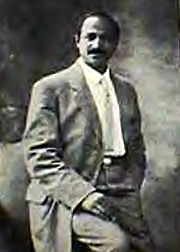 Matthew Henson

, Arctic Explorer